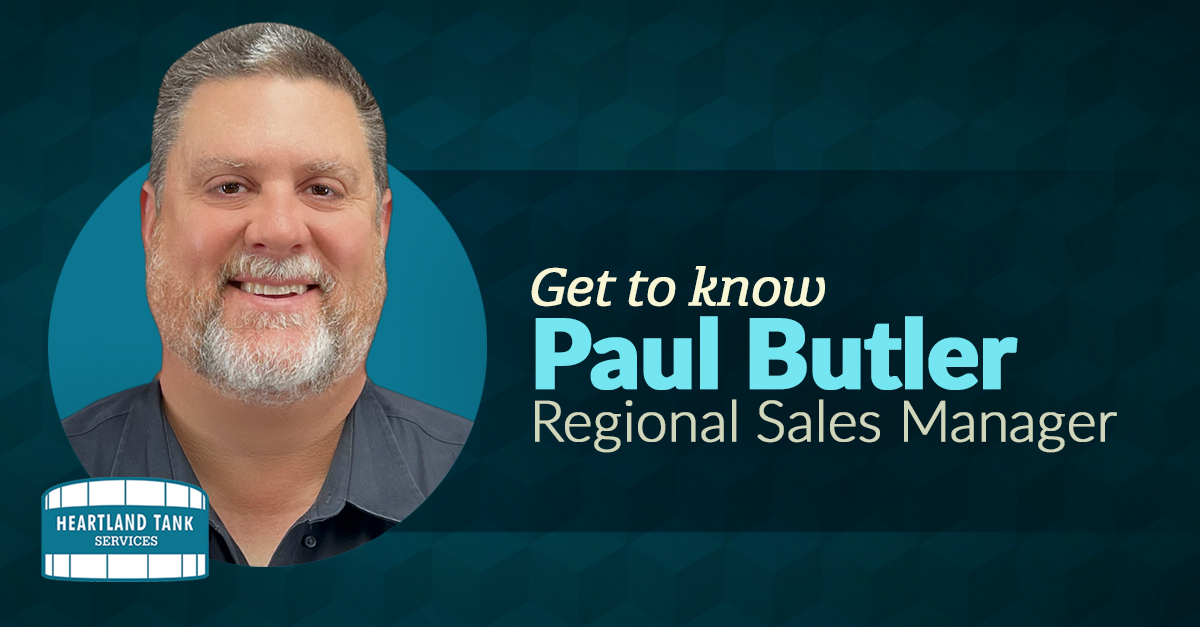 Did you know Paul Butler, our Regional Sales Manager for clients east of the Mississippi River, enjoys golf?
Or were you aware Paul lived in Singapore with his family for 3 years?
And would you have guessed that Paul's favorite travel spot is Koh Samui, Thailand?
You can get to know Paul at his updated staff page on Heartland Tank Services site. And be sure to look for more opportunities to get to know the names and faces here.